This is an archived article and the information in the article may be outdated. Please look at the time stamp on the story to see when it was last updated.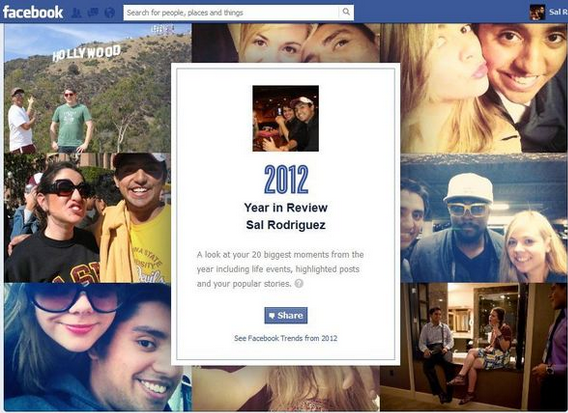 (LA Times) –
Top 10 lists and year-in-reviews are a dime a dozen in December, but what about your own top moments of 2012?
Facebook has put out a nifty little feature that gathers your top 20 moments of the year and presents them to you in reverse chronological order.