This is an archived article and the information in the article may be outdated. Please look at the time stamp on the story to see when it was last updated.
Mother's Day is Sunday, but we're celebrating our moms all week!
Paul Robins' Limerick for His Mom Helen
There once was a mother named Helen,
Who raised her four boys without yellin'.
She did her job well.
Here's how you can tell:
Not one of her sons is a felon.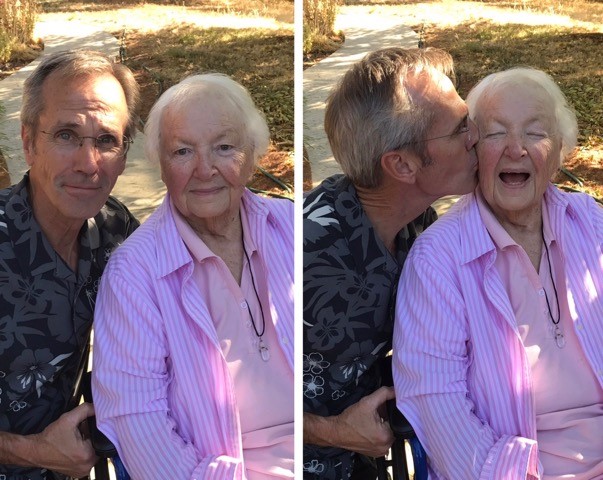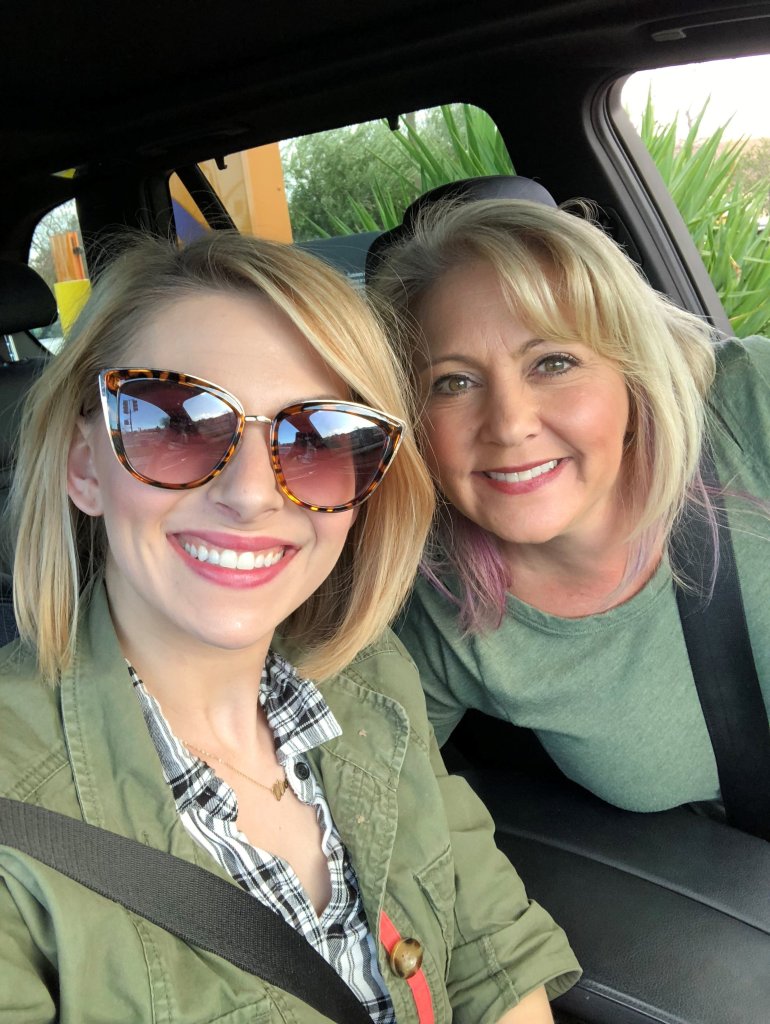 Olivia DeGennaro's Letter to Her Mom Cindy
Mom,
It's rare for someone to have a best friend from the moment they're born, but I'm lucky enough to say that I have. Through the ups and downs of life, we've always had each other.
You've shown me what it means to be a strong, confident, independent woman. You're one of the hardest-working people I know and everyone around you sees it.
Thank you for teaching me to love reggae music, See's Candy, shopping, and champagne. I guess I can forgive you for always cutting my bangs crooked right before picture day.
Love you more!
Olivia
Pedro Rivera's Letter to His Mom Irma
Thank you for always being my biggest fan. You raised me to be the man I am today and I'm grateful to have you in my life. Felix, Bradley, Deziree and I couldn't ask for a better person to call mom. I appreciate the sacrifices you've made for us and your patience, even when I was being a knucklehead! Have a wonderful Mothers Day!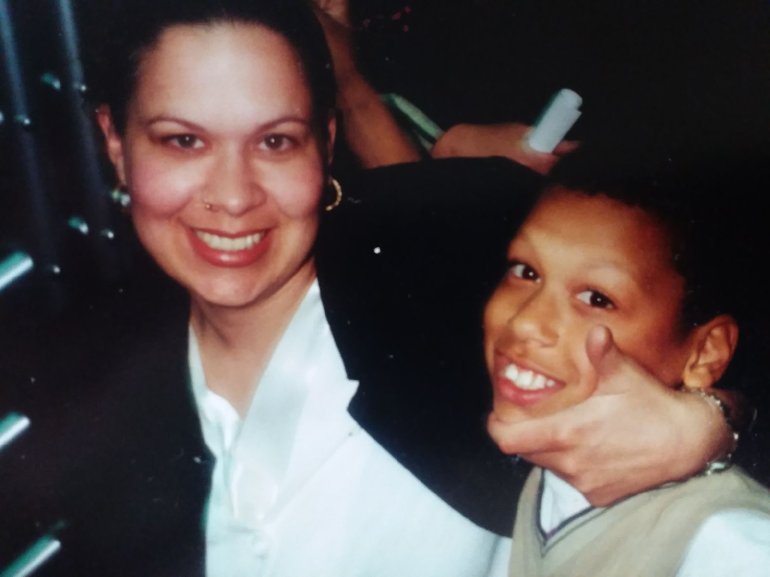 Martina Del Bonta's Poem for Her Mom Barbara
From my first steps, to my first words,
Since I was a baby you've always been my world.
The mom to all my friends,
With an open door, a yummy snack- a safe place to land.
From playing dress up in your finest clothes,
To dealing with me wanting this, that and one of those…
From coffee dates, to long walks, to all my games you never missed.
You and me mama, have always been attached right at the hip.
You never stopped believing in me, even when I didn't think I had a chance
And when I finally achieved it, you were there with our happy dance.
You sacrificed everything to let me live my dream.
Essentially giving up you to let me be me.
You taught me unconditional love,
You always know what to do.
You're my angel, my gift from above.
I am who I am, because of you.