This is an archived article and the information in the article may be outdated. Please look at the time stamp on the story to see when it was last updated.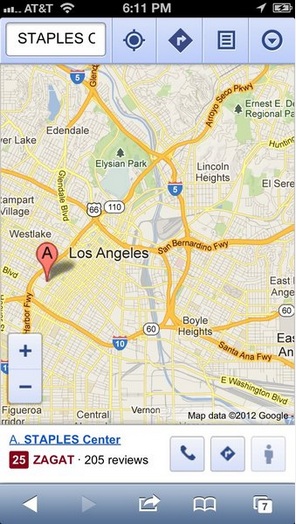 (LA Times) –
Google Maps might make its long-awaited return to theiPhone and the iPad on Wednesday night, according to a report.
All Things D says unnamed sources have confirmed Google Inc. plans to release its Maps app for Apple's iOS mobile operating system Wenesday night.
If that is indeed the case, there will probably be many happy iPhone users.