This is an archived article and the information in the article may be outdated. Please look at the time stamp on the story to see when it was last updated.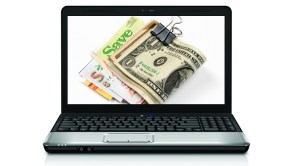 "Babies R Us" is having an event to help parents who had babies in 2013 celebrate their baby's first Christmas.
The event includes: a free $10 Babies R Us gift card, giveaways, holiday festivities and prizes.
For more information click here.