This is an archived article and the information in the article may be outdated. Please look at the time stamp on the story to see when it was last updated.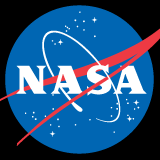 NASA has opened the voting for the design of its next spacesuit.
There are 3 different designs.
To vote for your favorite click here.