This is an archived article and the information in the article may be outdated. Please look at the time stamp on the story to see when it was last updated.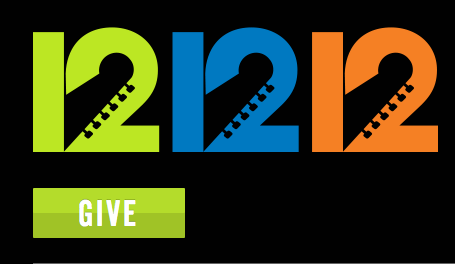 (LA Times) –
12-12-12 is here: It's an eye-popping quirk of the calendar that has brides running for the altar, some wondering whether the world is going to come to an end and setting the stage for what is arguably the single greatest concert lineup — and the single largest concert — the world has ever known.
Plus, it's just kinda cool. (You know what's even cooler? At two points today, it will actually be 12:12:12 on 12-12-12!)
Assuming the world does not end today, 12-12-12 will mark what some believe will be the greatest concert lineup of all time: The 121212 Concert will be held tonight in New York's Madison Square Garden to raise money for victims ofSuperstorm Sandy. It will feature Bruce Springsteen, the Rolling Stones, the Who and Paul McCartney, to name a few.