This is an archived article and the information in the article may be outdated. Please look at the time stamp on the story to see when it was last updated.
RANCHO CORDOVA — A 19-year-old Rancho Cordova man has been arrested in connection to a hit-and-run crash that left an 11-year-old boy with major injuries.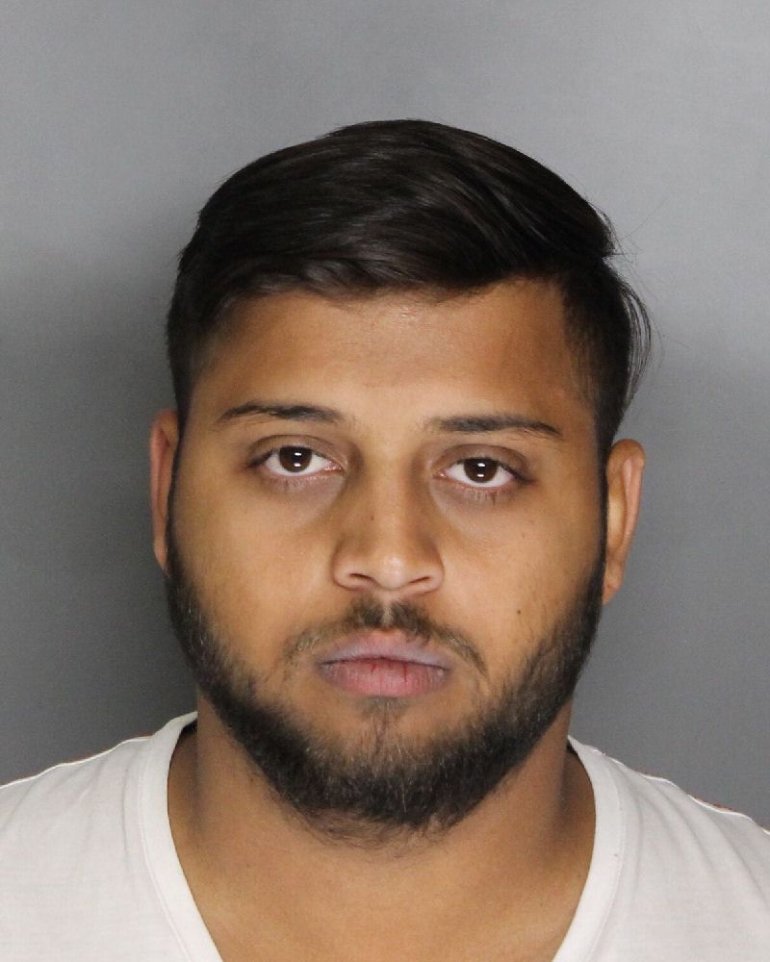 The Sacramento County Sheriff's Department says the crash happened about 1:20 p.m. near Croetto Way and Mills Park Drive in Rancho Cordova.
An 11-year-old boy who was riding an electric scooter was hit and the driver of the vehicle ditched his car and left the scene on foot. The boy suffered major injuries and was transported to an area hospital.
About 6 p.m., investigators arrested 19-year-old Geanini Fota. He has been booked into the Sacramento County Main Jail for charges related to failing to stop at the scene of an accident.
Investigators are examining physical evidence and processing witness statements to determine everything that occurred.
Roads in the area were shut down briefly but have since been reopened.
Stay with FOX40 and FOX40.com for updates on this developing story.