This is an archived article and the information in the article may be outdated. Please look at the time stamp on the story to see when it was last updated.
SACRAMENTO —
Fire crews are investigating the cause of a fire in South Sacramento that killed two children around 2:40 a.m. Tuesday morning.
A 6-year-old boy, Israel, and an 11-year-old girl, Ire, were trapped on the second floor of the house on Babette Way, near Meadowview Road.
Sacramento Fire Department's PIO, Chris Harvey, said by the time fire crews arrived the interior stairwell had been burned down making it difficult for them to gain access to the second floor.
"I talked to the coroner. I had to ask the hard question, and she said there were asleep. They were asleep," LaDonna Lee, the kids' mother, told FOX40. "They didn't experience what everyone out here is experiencing. They weren't suffering. And so that gives me some peace."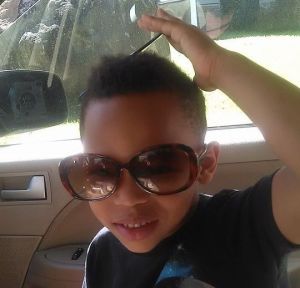 Five people were able to escape the house unharmed.
Meanwhile, Lee said she is moved by the support from her neighbors as she struggles to process her tragedy.
"So if someone says, 'What do you need?' I don't know what to say," she said. "I don't know what to ask for. A do-over? That's what I need."
One firefighter was hurt, with burns to the neck and ears. The fire department said the firefighter was taken to the UC Davis Burn Unit for treatment.