This is an archived article and the information in the article may be outdated. Please look at the time stamp on the story to see when it was last updated.
MODESTO — A 70-year-old security guard has died after a late night assault Friday at a Modesto parking garage.
Don Lacey, 33, of Modesto, was arrested and booked into Stanislaus County Jail in connection to the assault, police said Saturday morning.
The assault occurred at a parking garage on the 900 block of 11th Street. When officers arrived on scene, they found the victim, Karl Whitehead, unconscious with injuries to the head. According to Modesto police, he was taken to a nearby hospital. He later died from him injuries.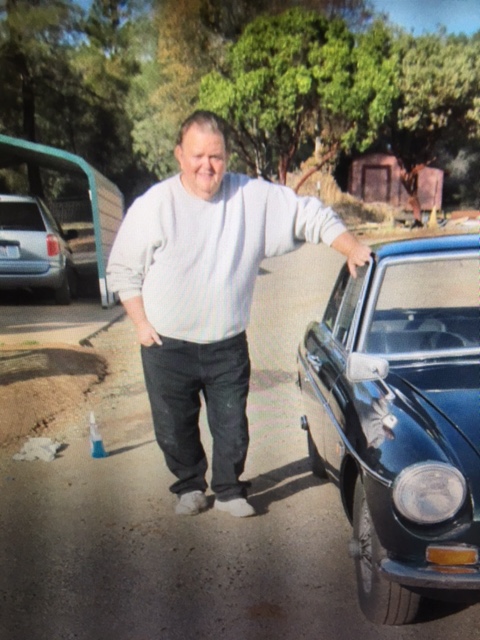 Heather Graves with the Modesto Police Department says they are still trying to figure out the exact injuries that Whitehead sustained that caused his death.
"Possibly when he hit the ground, we won't know for sure until an autopsy report comes back, but potentially when he hit the ground, that's what caused the fatal injury," Graves said.
Police say the altercation began after the victim allegedly tried to break up an argument between Lacey and a female parking attendant. Lacey was looking through cars when the parking attendant approached him to tell him to leave. She told FOX40 that's when he became aggressive and threatened to beat her up.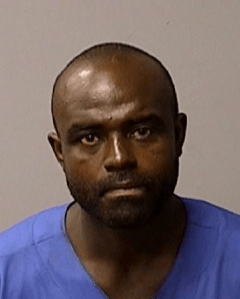 When the security guard intervened, the woman says Lacey pushed him. In response, the 70-year-old used his pepper spray to stop Lacey.
Lacey proceeded to punch the security guard and, according to the parking attendant, stomped on his head.
According to police, a witness followed the suspect from the parking garage after the altercation until police arrived to take him into custody.
A man in charge, who would only go by the name of Jason, could not confirm if the security guard used pepper spray during the assault. At the time, he could have been armed with a gun, pepper spray and baton, according to Jason.
Jason says the garage contracts with the city and, depending on the assignment, they will have an unarmed or armed guard. The 70-year-old was an employee of Cypress Private Security and had been with the company for a couple of years.
Lacey was initially booked into Stanislaus County Jail on an assault charge with intent to cause great bodily injury with a habitual offender enhancement. Police say this altercation is his third strike. The district attorney says he will now be charged with murder because Whitehead died from his injuries.
He is being held on $1 million bail and was booked in custody just after midnight Saturday, jail records show.
Lacey is scheduled to appear in Stanislaus County Court Monday afternoon.