This is an archived article and the information in the article may be outdated. Please look at the time stamp on the story to see when it was last updated.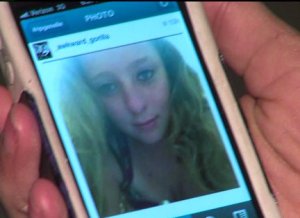 FAIRFIELD-
Sources have confirmed an arrest has been made in the death of a Fairfield teen found in a park.
Genelle Conway-Allen was found last week in Allan Witt Park.
Investigators have not released much information about leads, and earlier this week mentioned that the FBI and Department of Justice were assisting in their search for a suspect.
A press conference will be held later Friday morning with details of the arrest. Watch it live here.
Stay with FOX40 and FOX40.com for more updates on this story.