This is an archived article and the information in the article may be outdated. Please look at the time stamp on the story to see when it was last updated.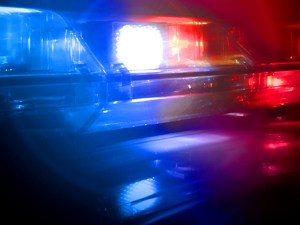 VALLEJO—
Crews are battling a 2 alarm blaze that started after a coach bus caught fire.
All lanes on eastbound I-80 in Vallejo, just before the Redwood Parkway exit, are blocked. Drivers are being asked to avoid the area if they can.
Reportedly, the fire has spread to a neighboring structure.
The driver is said to have suffered smoke inhalation. No one else was on the bus at the time, CHP says.
All lanes were opened by a little after 8:30 p.m.