This is an archived article and the information in the article may be outdated. Please look at the time stamp on the story to see when it was last updated.
MADERA (AP) — Authorities say a small plane has crashed in a Central California field, killing two people aboard.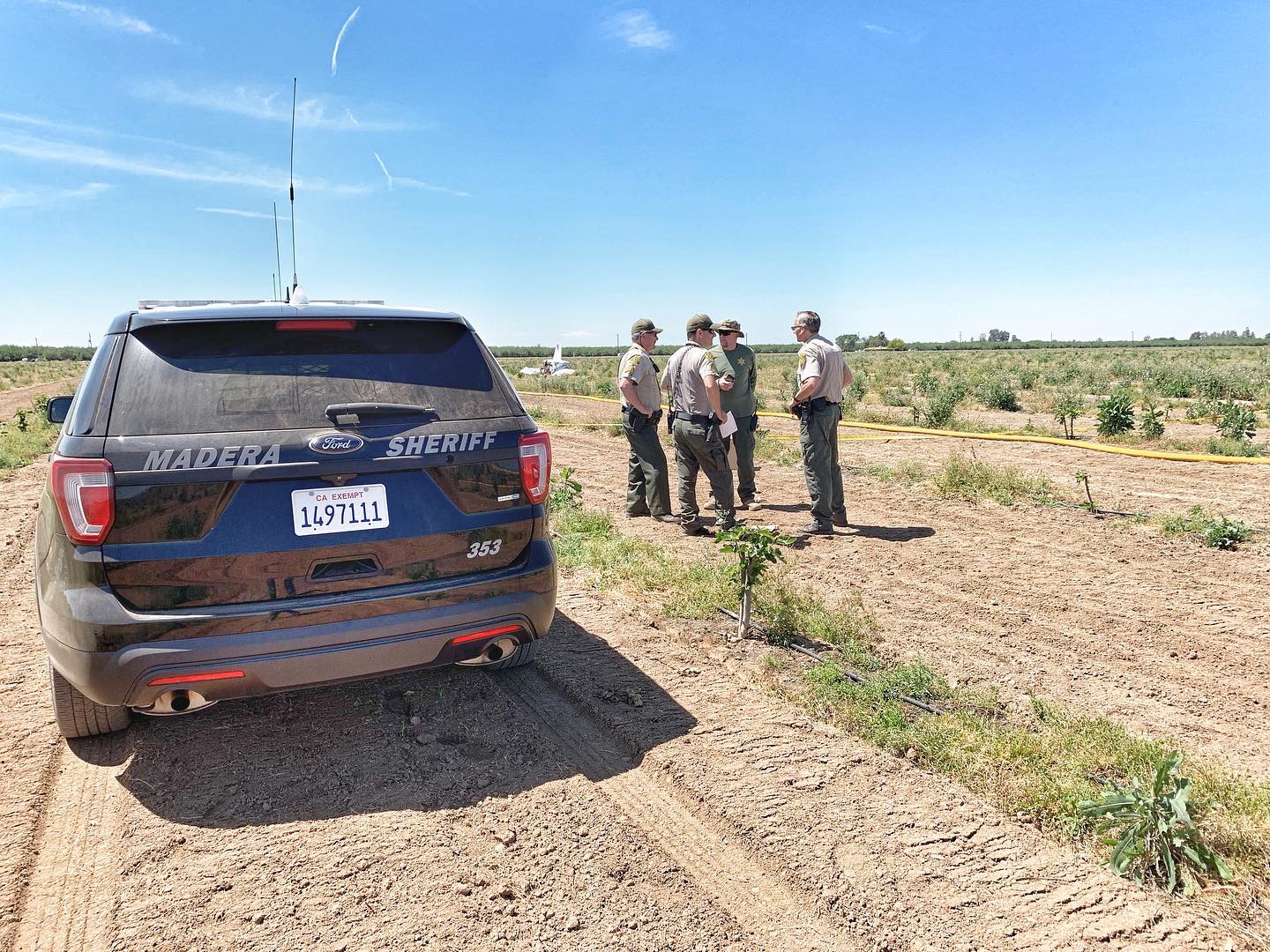 The Fresno Bee says the plane, a TL Ultralight SRO StingSport, went down Thursday afternoon in a rural area west of Madera, not far from the city airport.
The Madera County Sheriff's Department identifies those killed as 76-year-old Joe Kulbeth and 28-year-old Saverio Chimienti Jr., both of Fresno.
The cause of the crash is under investigation.