This is an archived article and the information in the article may be outdated. Please look at the time stamp on the story to see when it was last updated.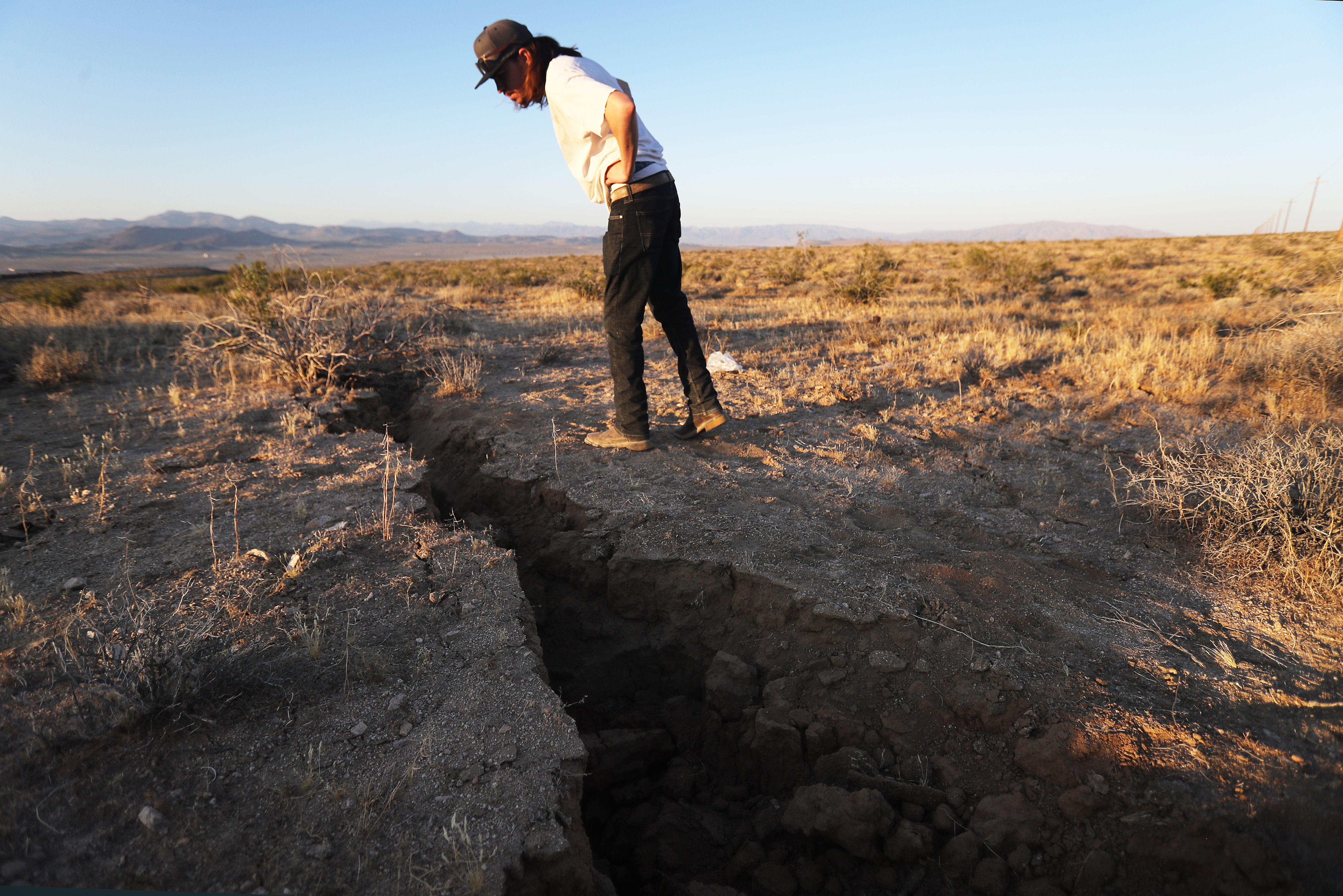 SACRAMENTO (AP) — California is asking the U.S. Small Business Administration to declare a disaster for two counties struck by large earthquakes last month.
Gov. Gavin Newsom said Tuesday he's asking the agency to declare Kern and San Bernardino counties a disaster area, which would make low-interest loans available to people whose homes and businesses suffered damage.
A magnitude-7.1 quake centered near Ridgecrest rocked the Mojave Desert region east of Los Angeles on July 5. It was preceded by a 6.4-temblor and followed by thousands of aftershocks.
Authorities have said the quakes — the largest to hit the region in decades — caused about $100 million damage to Ridgecrest and nearby Trona.
The Governor's Office of Emergency Services says a survey found that more than 100 homes or businesses had large uninsured losses.