This is an archived article and the information in the article may be outdated. Please look at the time stamp on the story to see when it was last updated.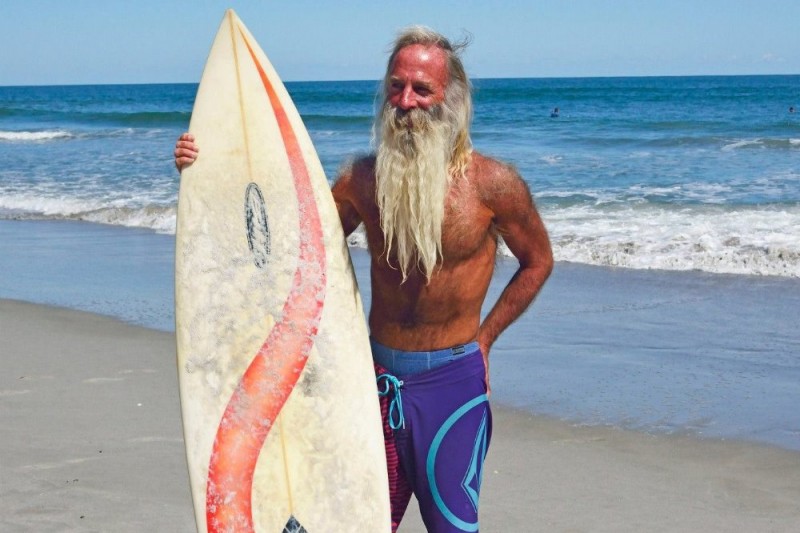 HUNTINGTON BEACH (AP) — A Florida surfer who dreamed of riding Southern California waves has died doing what he loved.
The Los Angeles Times says Dana Brown was near the Huntington Beach pier on Nov. 6 when he was slammed into a pillar.
He died four days later.
Brown, who was 60, lived in a van with his father, George.
Racheal Katz met Brown four years ago in Cocoa Beach. She calls Brown an innocent who was so religious he wouldn't surf on the Sabbath.
She says Brown took care of his ailing father and was heartbroken when he died in March.
About six months later, Brown began his dream trip to Huntington Beach.
Katz says she hopes he was able to catch "one great wave."
A GoFundMe page has been set up to help pay funeral expenses.