This is an archived article and the information in the article may be outdated. Please look at the time stamp on the story to see when it was last updated.
SACRAMENTO — A former police officer has been arrested, suspected of being the East Area Rapist.
Joseph James DeAngelo, 72, was arrested at his Citrus Heights home on Canyon Oak Drive.  An arrest warrant was issued on Tuesday for two counts of murder with special circumstances for the February 1978 murders of Bryan and Katie Maggiore in Rancho Cordova.
According to the Associated Press, DeAngelo now faces a total of eight counts of murder.
Sacramento County District Attorney Anne Marie Schubert announced charges have already been filed against DeAngelo for the 1978 double murder. He is also facing murder charges out of Ventura County for the deaths of Charlene and Lyman Smith on March 13, 1980.
Orange County prosecutors told the AP that DeAngelo was additionally charged in the 1980 killings of Keith and Patrice Harrington in Dana Point. He's also charged with raping and killing 28-year-old Manuela Witthuhn in 1981 and 18-year-old Janelle Cruz in 1986.
This slideshow requires JavaScript.
Neighbors told FOX40 they saw DeAngelo as a "nice guy" but was occasionally prone to profane outbursts heard throughout the neighborhood.
"Terrifying. It's shocking," one of DeAngelo's neighbors told FOX40. "I can't believe this is happening in my neighborhood, and to hear the history behind this man is just scary."
A myriad of law enforcement agencies, both local and federal, converged on DeAngelo's home in Citrus Heights on Wednesday. Officers and agents were seen removing boxes and boxes of evidence from the home.
"We found the needle in the haystack," DA Schubert said at a press conference Wednesday afternoon.
Police believe the East Area Rapist, otherwise known as the Golden State Killer or Original Night Stalker, was responsible for 12 homicides, almost 50 rapes and 120 home burglaries that spanned a decade starting in the mid-1970s in Sacramento, Ventura and Orange counties.
The crimes committed by the East Area rapist have plagued law enforcement for decades all across the state.
"Crimes that spanned 10 years across at least, 10 different counties, Northern, Southern and central California," Schubert said.
This slideshow requires JavaScript.
Stellar developments occurred within the last six days that got sheriff's detectives to conduct surveillance on DeAngelo and obtain discarded DNA.
"Over the last few days, as information started to point to this individual, we started some surveillance," said Sacramento County Sheriff Scott Jones. "We were able to get discarded DNA and we were able to confirm what we thought we already knew."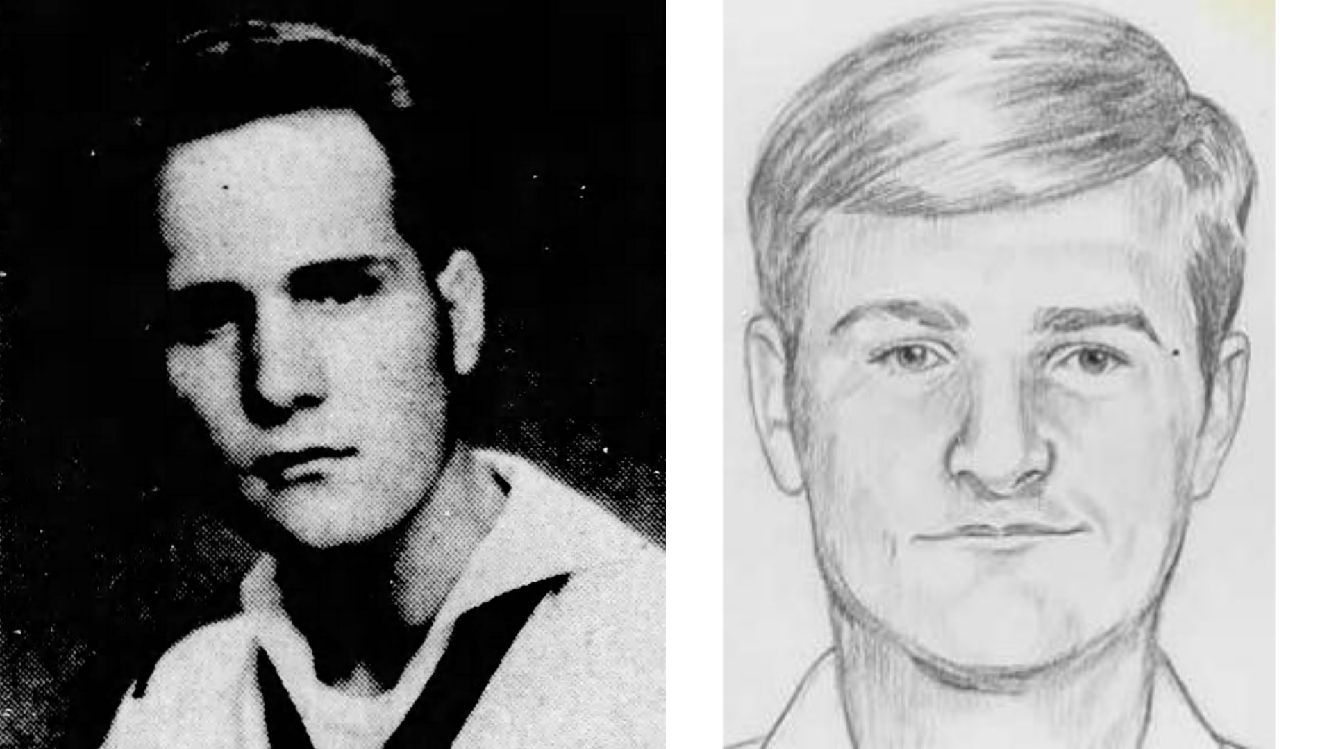 Sheriff Jones also credited the "dogged determination" of the detectives working the case.
"For many of us it was more than just a professional commitment, it became personal for us," Schubert told the press.
DeAngelo was once an officer with the Auburn Police Department until he was fired in 1979 for shoplifting dog repellant and a hammer from a Pay N' Save store in Citrus Heights, according to the Auburn Journal.
FOX40's own "Exposed: East Area Rapist" podcast covered the cold case through interviews with victims, their families and the original investigators.