This is an archived article and the information in the article may be outdated. Please look at the time stamp on the story to see when it was last updated.
SACRAMENTO — Two of the 34 victims in the deadly Southern California dive boat fire had just moved to Sacramento back in April for work.
Friends described them as a couple who loved learning, animals and traveling the world together.
"I've been trying to be strong for the people in our communities we were involved with but we all hurt. It's not a me thing, we're all hurt. Anyone who heard this is hurting," said Josh Baker.
Baker told FOX40 he could not believe his life-long friend and business partner was gone.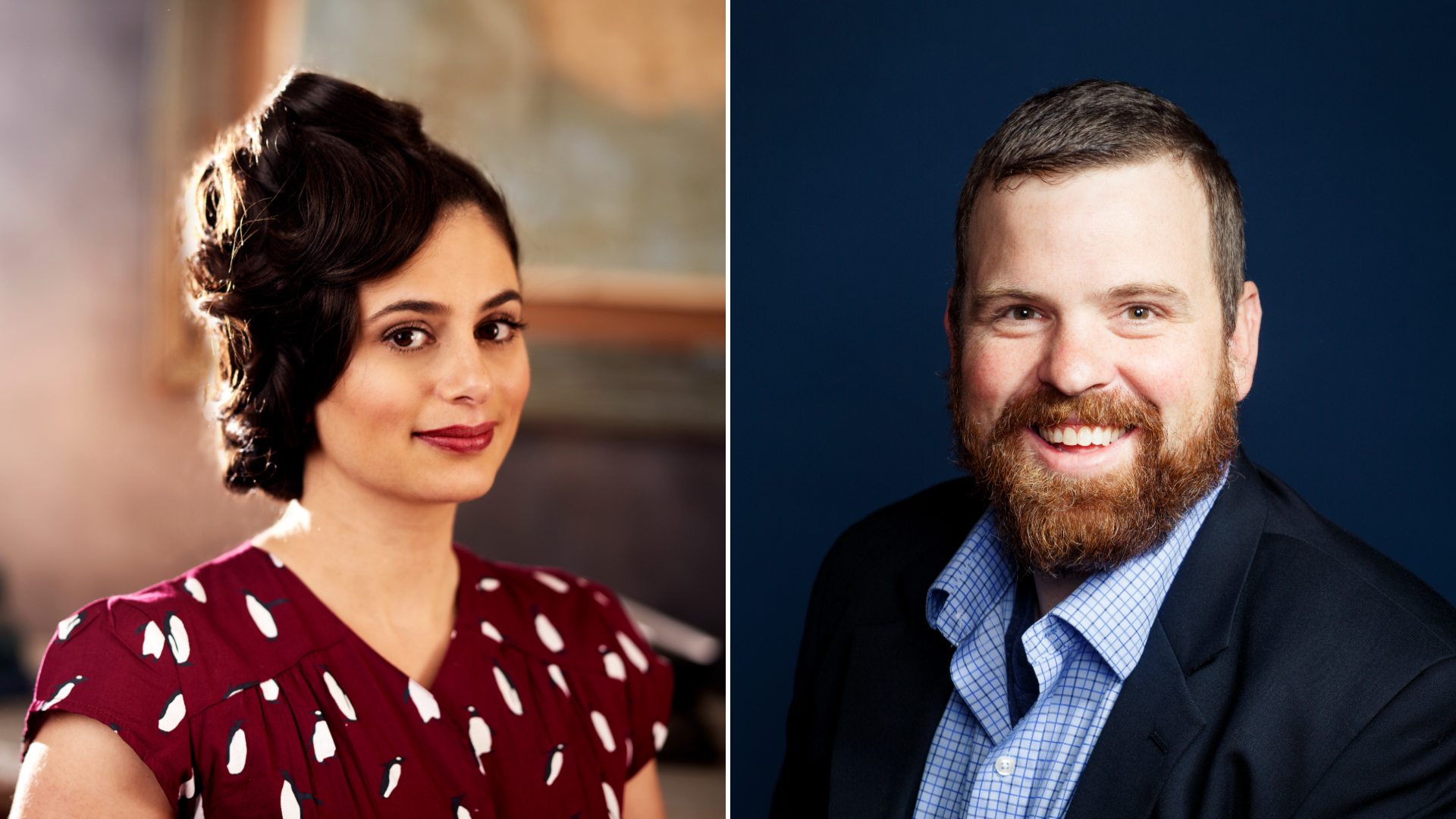 Forty-year-old Andrew Fritz and his wife, Adrian Dahood-Fritz, traveled off the coast of Southern California for a scuba diving trip on the Conception. Then their vacation turned to disaster when the dive boat went up in flames.
"I know that things had to go completely wrong because if there was somebody that would have gotten themselves out of a situation like that it would have been him. And it just speaks to how … the scale of what went wrong, went wrong," Baker told FOX40.
Friends say the couple recently moved to California from Texas.
Adrian worked as a senior environmental scientist for the Ocean Protection Council in Sacramento, often traveling to Antarctica for research and study.
Andrew served as a chief technology officer who loved the great outdoors and could often be found with a camera in hand.
The pair married in 2011 and friends said they found the perfect match in each other.
"It was always fun to watch them interact together," Baker explained. "They had their own way and it worked for them. It was really wonderful to see."
Baker co-owned a photography company with Andrew called AzulOx Visuals. Together they captured images from around the world.
"He really challenged me to do more than I was doing and be better," Baker said. "He was one of those people that didn't do anything halfway. If it was going to be done, it was going to be done 100%."
Friends said the couple's legacy will live on through their pictures, contributions to science and the people they've touched along their many adventures.
"There are very few people in the world who are actually doers," Baker told FOX40. "We need more people like that, not less. I miss them."
Friends said the couple grew to love Sacramento and were even looking at buying a home in the area.
Gov. Gavin Newsom said Thursday he joins with the couple's family, friends and colleagues during this difficult time.
He says he is grateful to first responders and based on the findings of the investigation California will take steps to prevent future boat fires.
The governor's statement reads in part:
… We are saddened to learn that Adrian Dahood-Fritz, who worked for the Ocean Protection Council under the California Natural Resources Agency since April as a senior environmental scientist, and her husband Andrew Fritz, were aboard the boat and are presumed dead. Adrian led the state's efforts to manage California's network of marine protected areas, and she cared deeply about the ocean and biodiversity. She embodied marine conservation and was a highly accomplished and respected scientific researcher. Adrian's passion and energy will be greatly missed.