This is an archived article and the information in the article may be outdated. Please look at the time stamp on the story to see when it was last updated.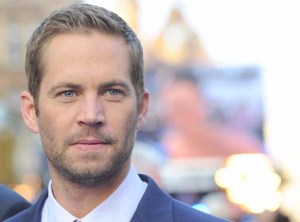 LOS ANGELES (KTLA) — Speed may have been a contributing factor in the fiery single-car crash that claimed the life of actor Paul Walker and a friend, investigators said Sunday.
Walker was a passenger in his friend's 2005 Porsche Carrera GT, according to a statement issued by the Los Angeles County Sheriff's Department.
The Los Angeles Daily News identified Walker's friend as Roger Rodas, 38, a Pirelli race car driver.
The actor and Rodas were attending an event for Walker's charity, Reach Out Worldwide, to aid Filipino victims of Typhoon Haiyan.
Walker, 40, was best known for his role in the "Fast and the Furious" movie franchise.
Read more: http://ktla.com/2013/12/01/investigators-speed-may-have-been-factor-in-fatal-crash-that-killed-paul-walker/