This is an archived article and the information in the article may be outdated. Please look at the time stamp on the story to see when it was last updated.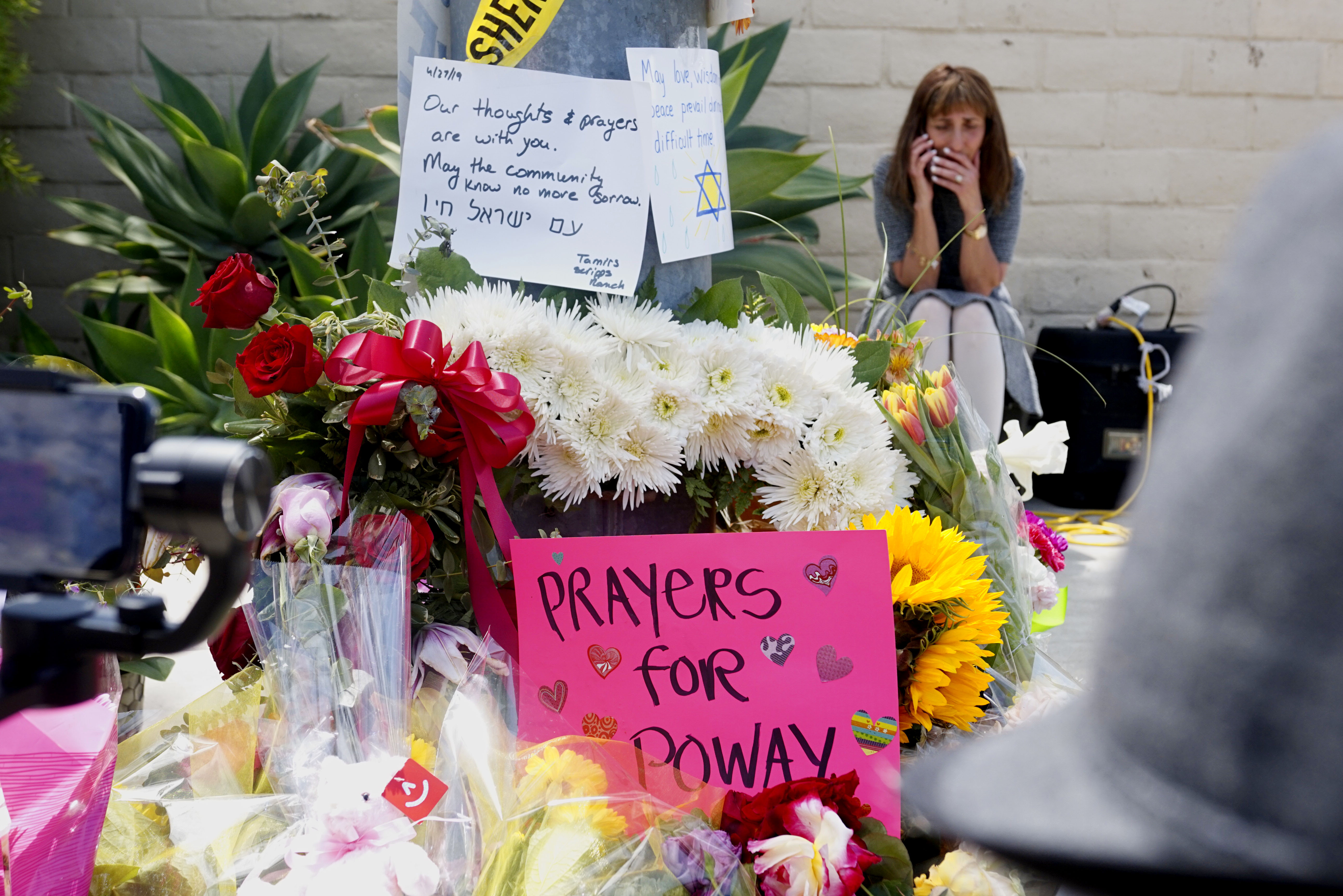 SAN DIEGO (AP) — New federal charges have been filed against a man suspected of opening fire in a Southern California synagogue, killing one person and wounding three others.
A federal grand jury on Tuesday handed up a revised indictment against John T. Earnest that adds four counts of discharging a firearm during crimes of violence.
He earlier pleaded not guilty to 109 federal charges including committing a hate crime and to state charges, including murder, in connection with the April 27 attack on the Chabad of Poway Synagogue. The charges also include attempted arson of a mosque.
Prosecutors say the 19-year-old attacked the synagogue with a semi-automatic rifle and was carrying 50 extra rounds of ammunition but had trouble reloading. He was chased outside and later captured.