This is an archived article and the information in the article may be outdated. Please look at the time stamp on the story to see when it was last updated.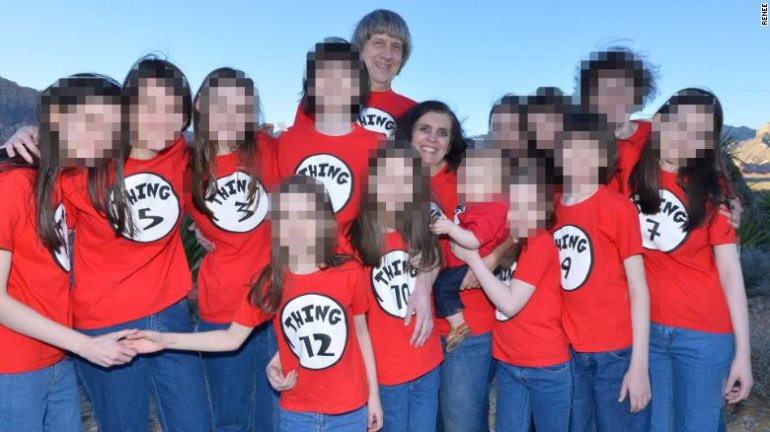 David and Louise Turpin have pleaded not guilty in Riverside County, California, to multiple counts of torture, child abuse and false imprisonment. The couple moved to California from near Fort Worth, Texas, in 2011.
Patrick Crimmins with the Texas Department of Family and Protective Services said Saturday that his agency had no investigations concerning the Turpins.
A former neighbor in Rio Vista, Texas, tells the Los Angeles Times that the Turpins never socialized and rarely left their house. Ricky Vinyard says the Turpins kept lights on at all hours, blinds drawn. He says one Christmas they bought eight new children's bicycles that sat outside, unused.