This is an archived article and the information in the article may be outdated. Please look at the time stamp on the story to see when it was last updated.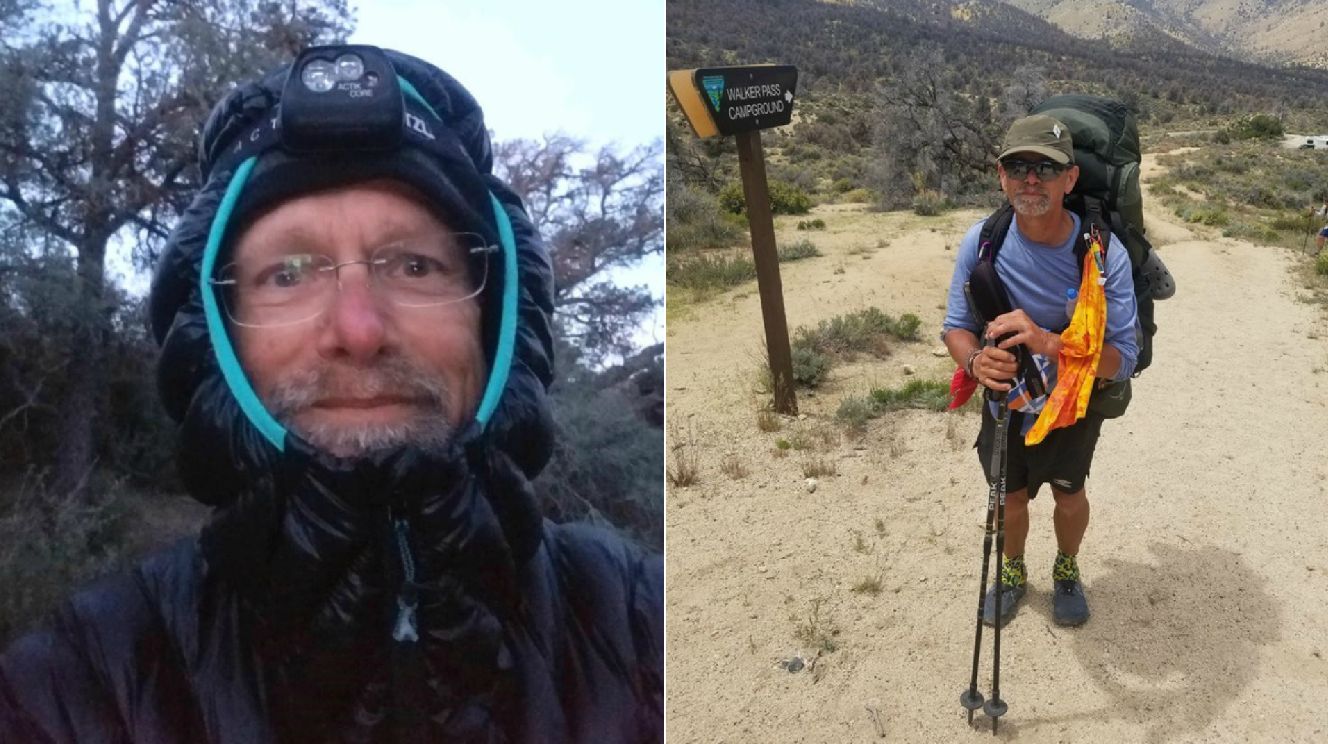 KINGS CANYON NATIONAL PARK — A Washington man hiking the Pacific Crest Trail was reported missing Wednesday in Kings Canyon National Park.
The National Park Service says 67-year-old Stephen McGuire was last seen near Kearsarge Pass on May 18. The hiker who spotted him later told officials he looked tired and was low on food.
McGuire's food supply was only meant to last until Tuesday and he never collected his food resupply in Mammoth.
Officials say the 67-year-old stands at 5 feet 6 inches tall and has an athletic build. He is Caucasian with black hair and a beard that is partially graying. He usually wears a black puffy jacket and his equipment is green.