This is an archived article and the information in the article may be outdated. Please look at the time stamp on the story to see when it was last updated.
SANTA ANA (AP) — Southern California police say a teenage victim of sexual assault was lured through a dating app.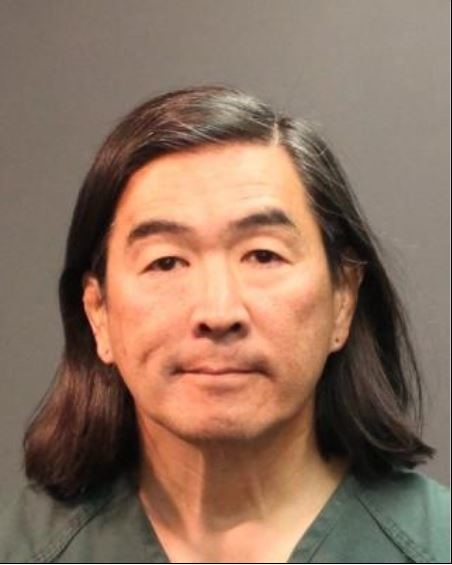 KABC-TV reports Santa Ana police arrested 59-year-old Michael Komoto April 18 on a charge of engaging in sex acts with a minor.
Police say Komoto told a 15-year-old boy he was 39 years old during communication on the Grindr app and promised a shopping spree in exchange for "making out."
Police say Komoto picked up the boy April 14 and sexually assaulted him at a storefront that doubles as Komoto's business and home in the city about 33 miles south of Los Angeles.
Authorities say the pair then went to a shopping center, where the boy became scared and called a friend to pick him up before going to police.