This is an archived article and the information in the article may be outdated. Please look at the time stamp on the story to see when it was last updated.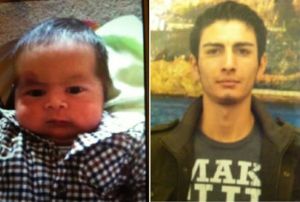 SUNNYVALE—
A Bay Area man wanted for abducting his two-week-old son was arrested by Mexican authorities at the U.S.-Mexico border this afternoon.
According to Sunnyvale Police, Mesut Guler's son was found unharmed.
Guler was stopped by Mexican authorities at the border, police note. They soon contacted U.S. Border Patrol agents in Lukeville, Arizona and Guler's arrest warrant was revealed.
A $1 million warrant for Guler's arrest had been issued, police note.