This is an archived article and the information in the article may be outdated. Please look at the time stamp on the story to see when it was last updated.
PASADENA (KTLA)-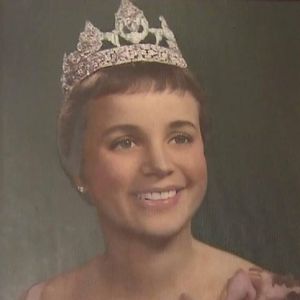 Nearly 60 years ago, Joan Williams was denied the opportunity to ride in the Tournament of Roses Parade because of the color of her skin.
This Thursday, the City of Pasadena will try to make it up to Williams, when the 83-year-old will ride on the lead float in the annual New Year's Day parade.
In 1958, Williams was named 'Miss Crown City', but KTLA reports she was not allowed to participate in the Rose Parade after a local newspaper revealed her heritage.
"The theme is perfect," Williams told KTLA. "And when they told me that I would be on the banner float that carries the theme, 'Inspiring Stories', that was very apropos, I thought."
Watch Williams and the whole Tournament of Roses Parade Thursday on FOX40. Coverage starts at 6 a.m., and lasts until 10 a.m.