This is an archived article and the information in the article may be outdated. Please look at the time stamp on the story to see when it was last updated.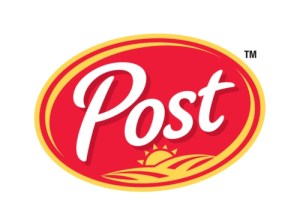 MODESTO-
A cereal company is considering closing their manufacturing facility in Modesto to improve efficiency.
Post Holdings, best known for their brands like Honey Bunches of Oats, Raisin Bran, Shredded Wheat and Fruity Pebbles, made the announcement Thursday. They will be gathering input from their employee union about the closure before making the decision final, reportedly by the end of April.
About 140 people work at the Modesto location.
The company's president and COO said closing the Modesto plant and moving their production to other facilities will address "excess capacity" and better position them for the future. "If Post decides to close the Modesto plant, we are committed to helping our employees through the transition," said Terence E. Block.
Post has other facilities in Michigan, Arkansas and Ontario, Canada.