This is an archived article and the information in the article may be outdated. Please look at the time stamp on the story to see when it was last updated.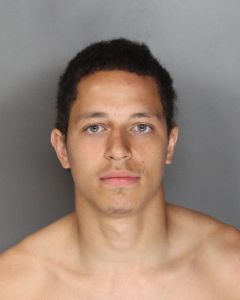 SACRAMENTO-
A change of clothes and a haircut couldn't disguise a suspect from chasing officers.
Sacramento Police say an 18-year-old man took off running Monday afternoon after they approached him and a woman along Del Paso Boulevard, north of El Camino Avenue.
The teen, identified as Justin Berger, allegedly threw a gun into a backyard and began jumping fences.
Officers set up a perimeter in the neighborhood, and used air and k9 units to search for him.
Several homes were evacuated during the search.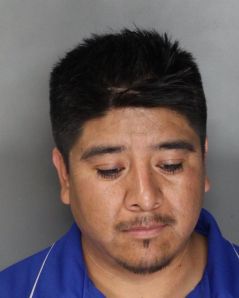 After awhile, the helicopter spotted a man on the side of a house that had previously been searched by ground units.
There, officers found Berger hiding in a trash can, but with a new look.
While officers searched backyards in the area, Berger went to the home of Valente Ortega who helped him change clothes and cut his hair.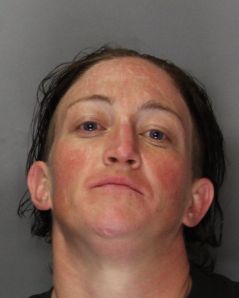 Berger, with his new look, then escaped out the back of the home after ground crews left.
The woman Berger was with earlier in the day, Lisa Lester, was arrested for two warrants.
Ortega was arrested for assisting Berger. And Berger was arrested for numerous gun charges.