This is an archived article and the information in the article may be outdated. Please look at the time stamp on the story to see when it was last updated.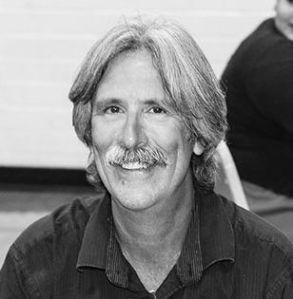 PLACER COUNTY-
A man is missing after becoming separated from his trail running group, and crews are worried about him surviving the cold foothill weather.
Robert Root, known as Bob, met up with several people Sunday east of Foresthill, to run in the Michigan Bluff area. About 15 minutes into the run, the group lost track of Root.
He was running with the Shadowchase Running Club, on a training run for the Western States Endurance Run.
They contacted Placer County Sheriff's deputies to report him missing, and crews searched the roadways and marked trails until nightfall Sunday.
Monday morning, deputies called for more crews and were joined by 4×4 vehicles, search helicopters, and more people on foot.
Root was wearing running layers, but searchers worry they were not thick enough for an overnight in the foothills, where it dipped into the 30s. An approaching storm bringing rain and possibly snow also has search crews worried.
Sunday night, deputies built campfires hoping Root would be able to find one and seek out the warmth and light. There has been no sign of him since meeting up with the runners Sunday morning.
The image shown in the below video is incorrect, Bob Root is pictured above.