This is an archived article and the information in the article may be outdated. Please look at the time stamp on the story to see when it was last updated.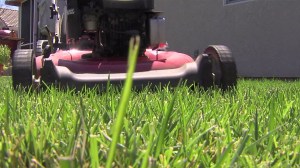 SACRAMENTO—
Men out doing yard work tell police that they were robbed by suspects armed with a crossbow.
The incident happened a little after 9:30 a.m. Monday, near 57th Avenue and 24th Street, according to Sacramento Police. Two men were outside working when two other men walked up to them.
One of the suspects was reportedly armed with a crossbow, police say. The suspects then robbed the men of their lawnmower and took off.
Only vague descriptions of the suspects were given, as one of the men had his face covered at the time.