This is an archived article and the information in the article may be outdated. Please look at the time stamp on the story to see when it was last updated.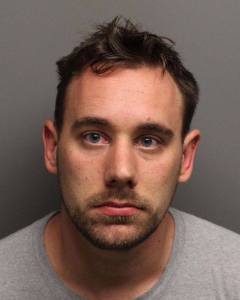 PLACER COUNTY-
Placer County Sheriff's Deputies say a man posted an ad online, saying he was looking for a "young girl" to be his "sex pet."
Shawn Roediger, 26, was arrested Monday after deputies say he communicated for a week with a detective posing as a 13-year-old girl.
Roediger, of Placerville, was booked into the Placer County Jail on charges of attempted lewd and lascivious acts on a child, communicating with a minor for purposes of committing a sexual act and distributing harmful matter to a minor.
His bail was set at $100,000.