This is an archived article and the information in the article may be outdated. Please look at the time stamp on the story to see when it was last updated.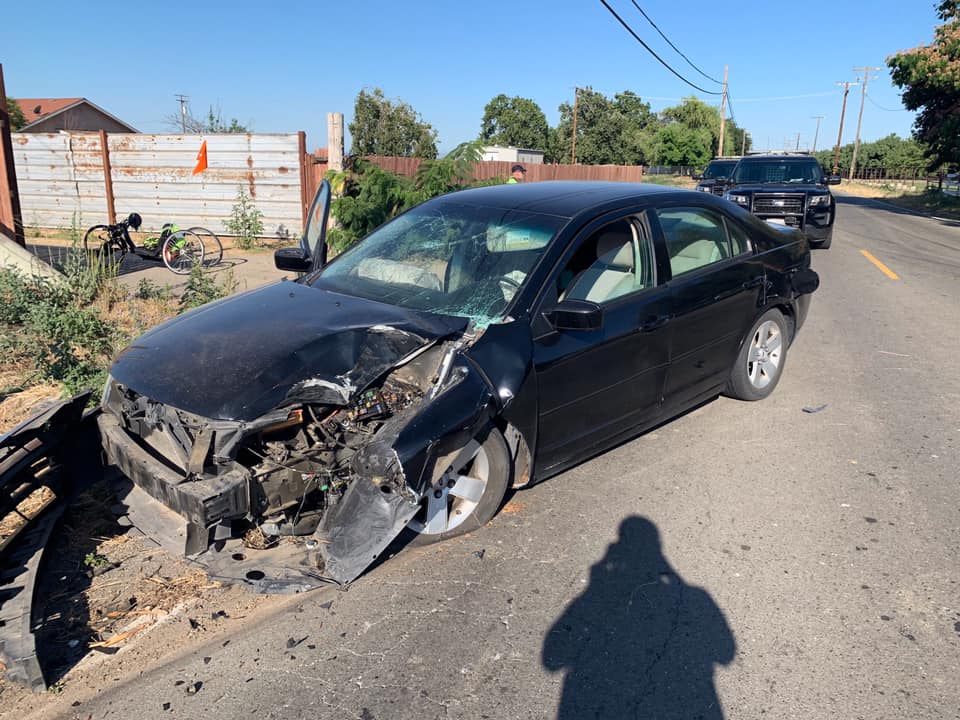 STANISLAUS COUNTY — Stanislaus County deputies are searching for an armed homicide suspect in Turlock who fled a crash in the area of East Keyes and Berkeley roads.
The suspect has been identified by the San Joaquin County Sheriff's Office as 32-year-old Alejandro Ruvacalba.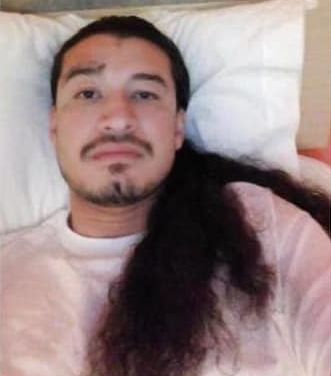 Sheriff's officials in San Joaquin and Stanislaus counties say Ruvacalba is wanted in connection to a deadly Wednesday night shooting on Waterloo Road in Stockton. A man was found dead in the area after he was wounded by gunfire.
Thursday morning, as citizens ran up to help him after the crash, Ruvacalba told them he had a gun then ran.
He is 5 feet 10 inches tall and 155 pounds. He has black hair that is styled in a long ponytail and is missing an eye. At the time of the incident, he was wearing a gray sweatshirt and dark pants.
Authorities said he is armed with a handgun and dangerous.
Anyone who sees the suspect is asked to call 911.
Stay with FOX40 for updates on this story.