This is an archived article and the information in the article may be outdated. Please look at the time stamp on the story to see when it was last updated.
PLACERVILLE -- The El Dorado County Sheriff's Office is searching for a suspect after a woman was found stabbed to death and a child was found with multiple stab wounds in a Placerville home.
Deputies responded to a home on Newtown Road near Barragan Road in Placerville on reports of a stabbing about 5:15 p.m. Tuesday.
Once inside, deputies found a dead woman -- later identified as 49-year-old Silvia Castillo. A 4-year-old girl was also found inside with multiple stab wounds. The girl was transported to an area hospital. Her condition is not known.
The sheriff's office is looking for a 2002 white Ford Explorer with California license plate number 4XTF911 in connection to the homicide.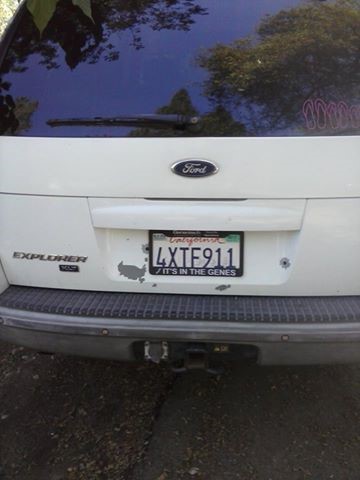 Bernardo Castillo, 24, is wanted for questioning in connection to the stabbing. He is described as a Hispanic male with black hair and brown eyes. He is about 6 feet tall and weighs about 190 pounds.
Anyone who has seen Castillo or the vehicle is asked to contact the El Dorado County Sheriff's Office at (530) 621-6600.
Investigators say the family was served an eviction notice in the morning, but did not say if it had anything to do with the stabbing.
It was unclear what relationship Castillo had with the woman or the child.
Stay with FOX40 and FOX40.com for updates on this developing story.