This is an archived article and the information in the article may be outdated. Please look at the time stamp on the story to see when it was last updated.
STOCKTON — Police are investigating a double homicide after responding to a report of shots fired in the 1700 block of Harbor Street in Stockton.
Just a little before 3:30p.m. on Saturday, officers arrived at a residence where two people were found shot inside.
Medics pronounced a man in his 20's deceased at the scene and transported a second male to the hospital where he was also pronounced dead.
Homicide detectives are now investigating.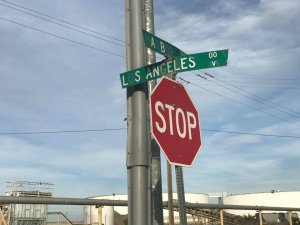 Currently, there is no known motive or suspects.
The Stockton Police Department is encouraging people to call Crime Stoppers at (209) 946-0600 if they have any information. Callers can remain anonymous.