This is an archived article and the information in the article may be outdated. Please look at the time stamp on the story to see when it was last updated.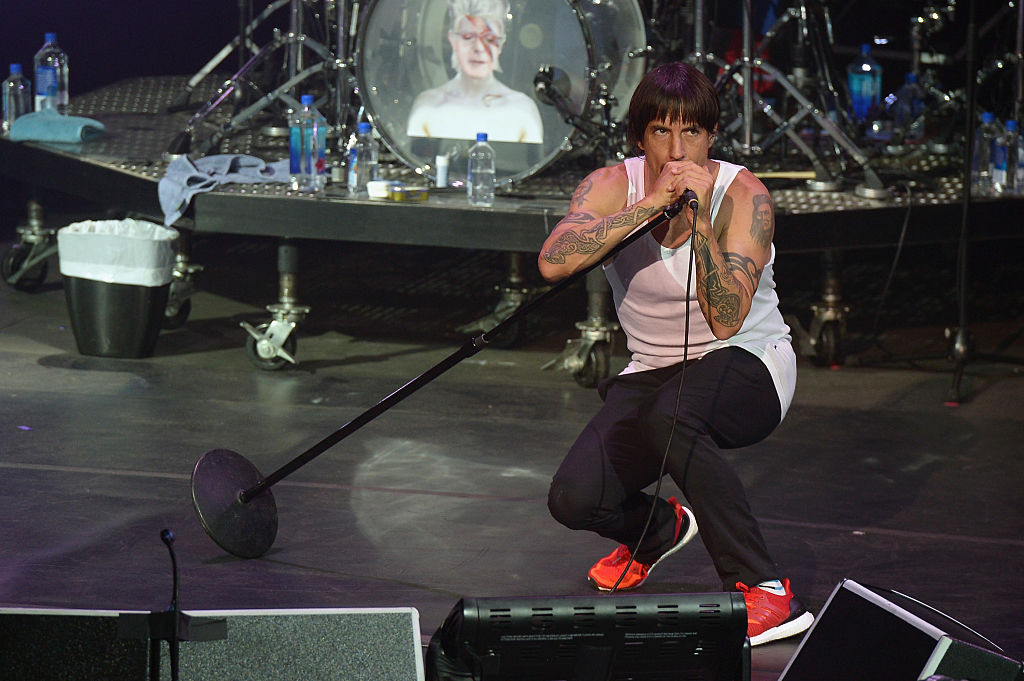 IRVINE, Calif. (AP) — A spokesman for the Red Hot Chili Peppers says the band canceled an appearance at a California radio station's annual concert after lead singer Anthony Kiedis was hospitalized with intestinal flu.
Brian Bumbery told The Associated Press on Sunday that the 53-year-old Kiedis is expected to make a full recovery.
Bassist Flea told the crowd Saturday in Orange County that the Chili Peppers would be unable to perform.
The band was scheduled to headline KROQ's Weenie Roast concert. Also on the bill at Irvine Meadows Amphitheatre were Weezer and Empire of the Sun.
Peppers drummer Chad Smith tweeted: "No one's more disappointed than us that we couldn't perform tonight. Sending love and a speedy recovery to my brother Anthony."
Bumbery says the Chili Peppers will postpone a concert for iHeart Radio scheduled for Tuesday in Burbank, California.