This is an archived article and the information in the article may be outdated. Please look at the time stamp on the story to see when it was last updated.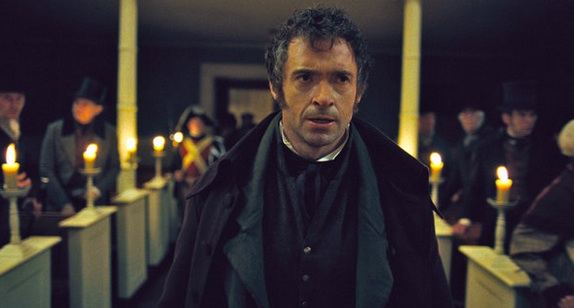 LOS ANGELES (LA Times) –
It was a repeat performance for Steven Spielberg's historical biography "Lincoln," the musical epic "Les Miserables" and the quirky romantic comedy "Silver Linings Playbook" as they towered over the Golden Globe nominations Thursday morning.
Just a day earlier, the same films dominated the Screen Actors Guild nominations — and now appear well-positioned for Oscar glory.
The Hollywood Foreign Press Assn. divides its honors between comedy and drama, an opening up of the field that led to nominations for such lighter fare as "Bernie," "Moonrise Kingdom" and "The Best Exotic Marigold Hotel."