This is an archived article and the information in the article may be outdated. Please look at the time stamp on the story to see when it was last updated.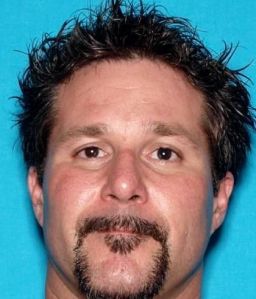 FAIRFIELD—
Police arrested a Fairfield resident for allegedly sexually assaulting a child under the age of 14.
During the month of March, the Fairfield Police Department investigated a report of a suspected sexual assault on a child. The Fairfield Police Department conducted the initial investigation, but then brought up their Major Crimes Unit for a follow-up.
In addition to the sexual assault investigation, detectives determined the man was also a suspect in a kidnapping that was originally investigated by the California Highway Patrol.
Police identified the suspect as Scott Jones, 35, from Fairfield.
Around 10 a.m. on Wednesday morning, Fairfield police took Jones into custody in the Waterman Plaza parking lot. Jones was booked into Solano County Jail for Committing Lewd Acts on a Child under the age of 14, oral copulation, and kidnapping.
Jones is a convicted felon and has prior law enforcement related contacts for Assault with a Deadly Weapon, Vandalism, Obstructing Law Enforcement and Cruelty to Animals.
There is no additional information at this time.
Anyone with information regarding this crime is asked to call the Fairfield Police Department Major Crimes Unit at (707) 428-7600, the 24-hour Tip Line at (707) 428-7345 or Crime Stoppers at (707) 644-7867. Callers can remain anonymous.
Greg Cotta filed this report.