This is an archived article and the information in the article may be outdated. Please look at the time stamp on the story to see when it was last updated.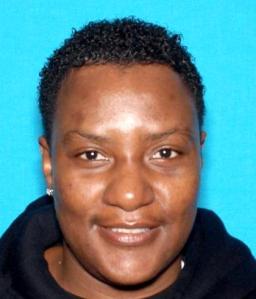 FAIRFIELD-
A Fairfield woman surrendered early Tuesday afternoon after a standoff with police ended tear gas.
Police say the woman reportedly threatened to kill the person whose apartment she was staying at. Throughout the night, the woman had been taking drugs, investigators say.
Her behavior became increasingly violent, until police say the victim and her teenage son fled the apartment, police say. Coreion Johnson, 38, then barricaded herself into one of the bedrooms.
Through the standoff, police say Johnson threatened to kill officers and a police K9.
After several failed attempts to get Johnson to surrender, police say SWAT officers went inside and took her into custody.
Johnson was checked out by doctors before being booked into jail for assault with a deadly weapon and making criminal threats.