This is an archived article and the information in the article may be outdated. Please look at the time stamp on the story to see when it was last updated.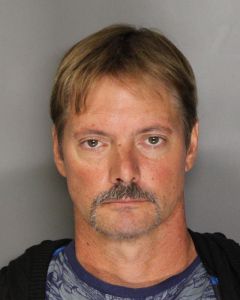 SACRAMENTO COUNTY-
A fugitive accused of molesting a child is now back in Sacramento County to face those charges.
The investigation into 46-year-old Scott Shrum started in January 2010 when Sacramento County Sheriff's deputies got reports he possibly had an inappropriate sexual relationship with a girl. The relationship reportedly happened over several years, and started when the child was seven.
Initially, Shrum turned himself in to deputies; he was arrested and then released on bail. In January 2012, he failed to show up for a court date.
Working with the FBI, investigators found Shrum in the Philippines. He was deported back to the U.S. this week and is now being held without bail in the Sacramento County Jail.