This is an archived article and the information in the article may be outdated. Please look at the time stamp on the story to see when it was last updated.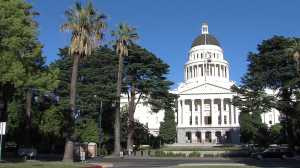 SACRAMENTO-
Governor Jerry Brown is asking Californians to observe a moment of silence Friday morning in honor of the victims of the Sandy Hook school shooting in Newtown, Conn.
Connecticut Governor Dannel Malloy requested Dec. 18 that all U.S. governors call for a moment of silence.
California will observe the moment Friday morning at 9:30 a.m.