This is an archived article and the information in the article may be outdated. Please look at the time stamp on the story to see when it was last updated.
SACRAMENTO — The Sacramento Police Department says a missing 3-year-old girl last seen near 32nd Street and Broadway around 6:30 a.m. has been found.
Previous Story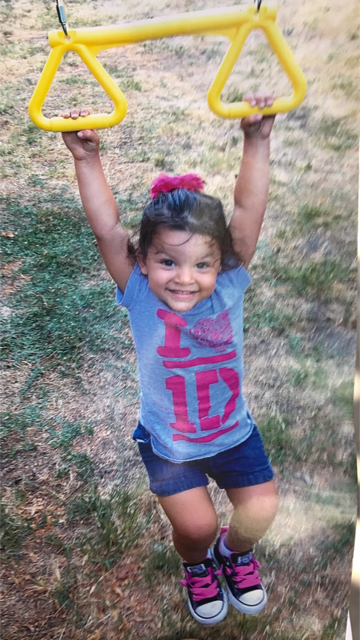 She is described as half black/half white, 3 feet tall and 50 pounds.
Authorities also say she is hearing impaired.
She was last seen wearing a tie-dye shirt.
Stay with FOX40 for updates on this story.