ORANGEVALE, Calif. (KTXL) — The Sacramento County Sheriff's Office says a man is in custody after an officer-involved shooting in Orangevale Sunday evening.
Officials say a single shot was fired by a deputy near Woodmore Oaks Drive and Highwood Way.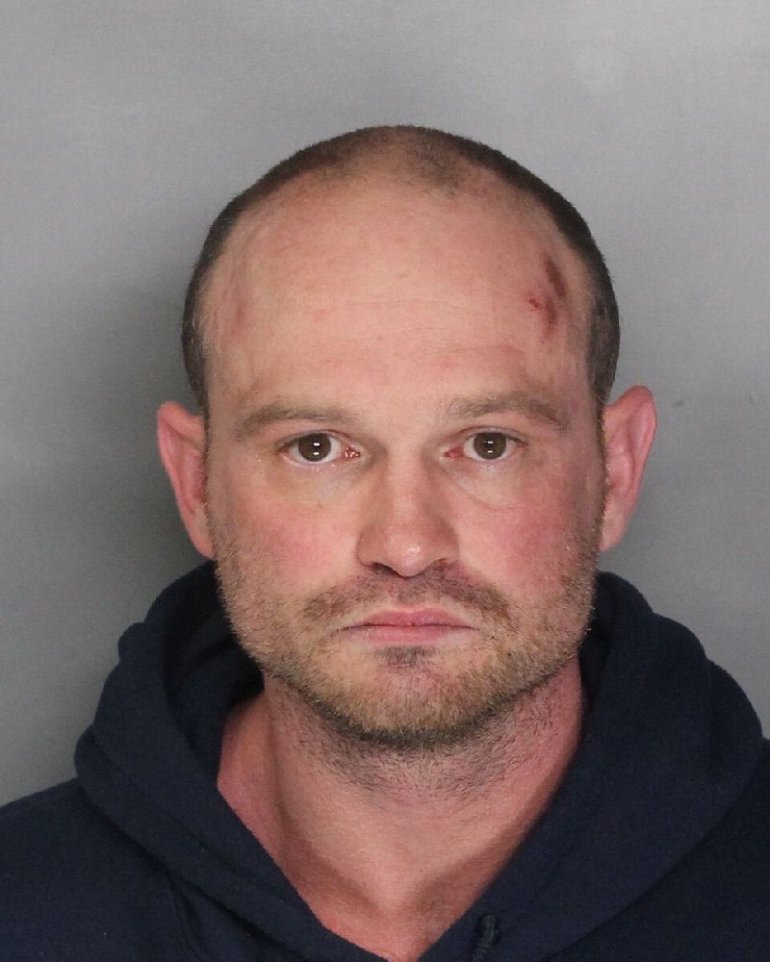 The incident started around 7:13 p.m. when a caller said their mother's boyfriend was high on drugs running in and out of the home. When deputies approached the house, the man, now identified as 36-year-old John Reynolds, walked out with a gun.
Officials say the deputy fired their weapon but didn't hit the Reynolds. Reynolds dropped the weapon and then engaged in a physical fight with the deputies as they tried to detain him.
One of the deputies sustained minor injuries during the altercation.
Reynolds was booked into Sacramento County Main Jail with multiple charges related to the incident.
The deputy involved in the shooting will be placed on administrative leave while the incident is investigated.
Stay with FOX40 for updates.