This is an archived article and the information in the article may be outdated. Please look at the time stamp on the story to see when it was last updated.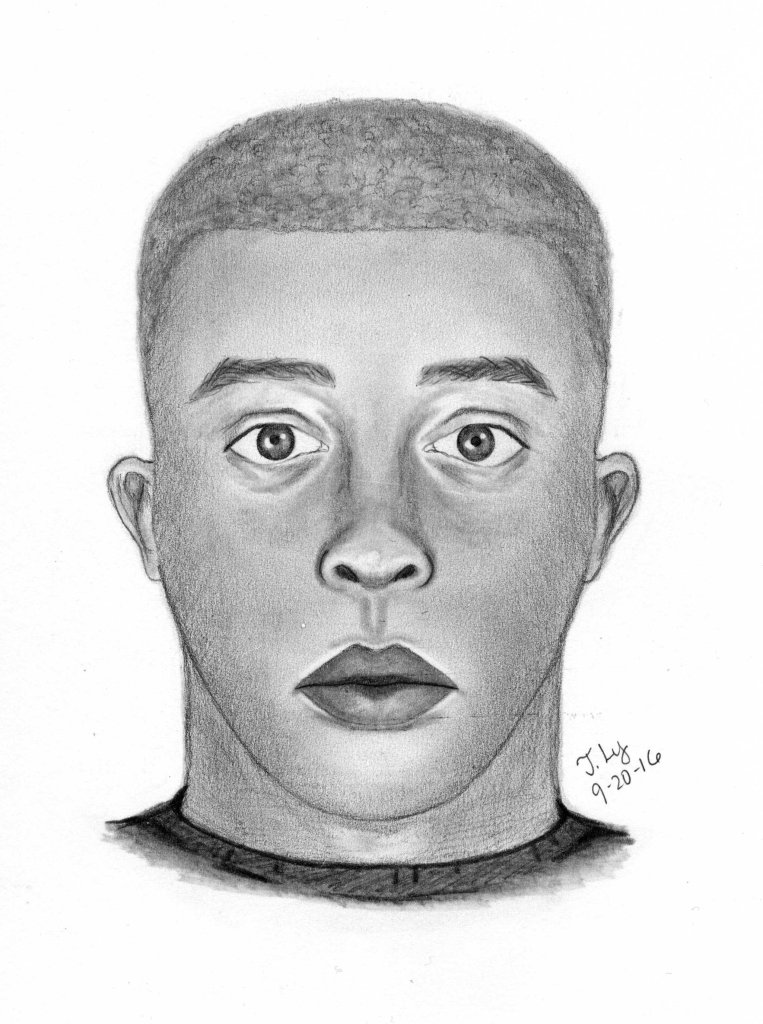 SACRAMENTO —  A 15-year-old girl was sexually assaulted on Wyda Way near Howe Avenue, according to the sheriff's department.
Investigators say the teen was walking alone to school about 8:40 a.m. Monday when she was approached on foot by a man.
The man talked to the teen and asked her about her age. The teen girl told the man she was a minor. The man then grabbed the girl and began to sexually assault her, according to the sheriff's department.
The girl was able to hit the man and get away. There was no weapon seen during the encounter.
The suspect has been described as a black man between the ages of 22 and 28 years old, standing about 5-feet-8-inches to 5-feet-9-inches tall, with short dark hair. He was seen wearing baggy jeans and a dark coat.
The girl did not know the man.
Detectives are asking anyone with information relating to this incident, to please contact the sheriff's department at (916) 874-5115 or Crime Alert at (916) 443-HELP.  Tip information may also be left anonymously at www.sacsheriff.com or by calling (916) 874-TIPS (8477).