This is an archived article and the information in the article may be outdated. Please look at the time stamp on the story to see when it was last updated.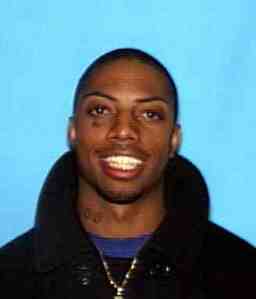 STOCKTON-
SWAT officers surround a home in Stockton Thursday after two people were found shot.
Officers were called to a home along Bianchi Road and found a person shot, lying in the front yard of a home. They learned three roommates had been arguing, when one pulled out a shotgun and fired at least once. A female victim ran from the home and collapsed on the lawn two houses down the street.
The other victim, a man, was able to make it to a hospital for treatment.
SWAT officers were called to the home, and surrounded it because they believed the shooter, identified as 25-year-old Dwight Smith, was inside.
However, after going in around Noon, they discovered Smith, and the shotgun, were not inside.
Smith should be considered armed and dangerous.