This is an archived article and the information in the article may be outdated. Please look at the time stamp on the story to see when it was last updated.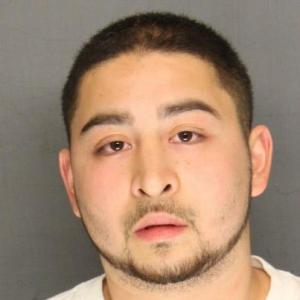 STOCKTON-
A man from a Top 10 wanted list was spotted in Stockton and is now in custody.
U.S. Marshals had tracked Michael Vega to an area of Garfield Avenue Wednesday afternoon. When the 20-year-old drove off, Marshals and Stockton Police officers followed.
He was arrested for a 2011 killing in Stockton.