This is an archived article and the information in the article may be outdated. Please look at the time stamp on the story to see when it was last updated.
SAN JOAQUIN COUNTY — Deputies arrested a 21-year-old man Tuesday on suspicion of having a relationship with a 12-year-old girl.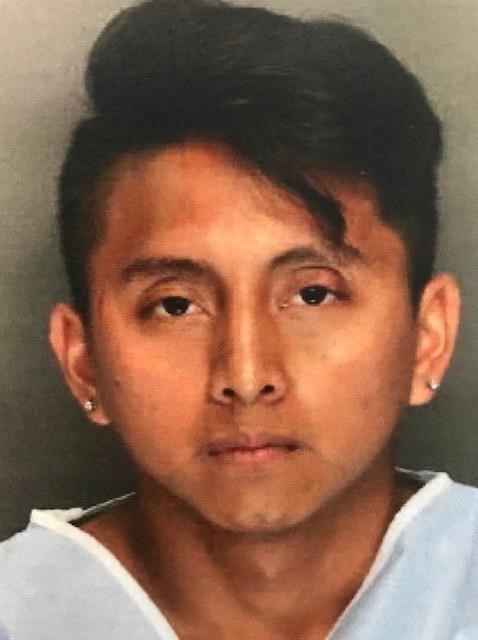 The San Joaquin County Sheriff's Office says the girl was reported missing after she was seen getting into a vehicle with a man at French Camp Elementary School. A school employee recognized the girl because she was a former student at French Camp and contacted the girl's mother.
Deputies and detectives were able to find the girl, who was safe and unharmed.
Abel Martin-Matias, 21, was arrested when deputies discovered he was in a relationship with the 12-year-old. He was booked into the San Joaquin County Jail on suspicion of lewd or lascivious acts with a child under the age of 14 years of age, continuous sexual abuse of a child and unlawful sexual intercourse with a minor.