This is an archived article and the information in the article may be outdated. Please look at the time stamp on the story to see when it was last updated.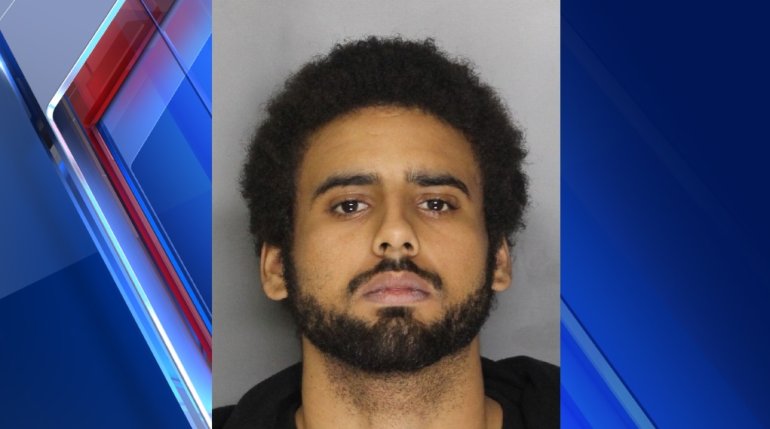 SACRAMENTO — A 21-year-old man has been arrested in connection to the assault of an elderly man at an AM-PM on Dec. 12.
Larry Ray Richey, 21, has been arrested on charges of elder abuse and battery causing great bodily injury.
A little before 1 p.m. on Dec. 12, 85-year-old Lawrence Windham pulled into the AM-PM/Arco gas station on Watt Avenue near Auburn Boulevard.
Windham pulled into the gas station near the suspect's vehicle, according to the sheriff's department. Windham pumped his gas, was confronted by the suspect and was then assaulted. He was hit in the face multiple times, causing traumatic injury, the sheriff's department said.
Windham refused medical treatment because he said he was already headed to the doctor before the assault happened.
Later that night Windham died.
The Sacramento County Coroner's Office is investigating Windham's cause of death.
Richey is being held on $150,000 bail and is scheduled to be arraigned on Thursday.