This is an archived article and the information in the article may be outdated. Please look at the time stamp on the story to see when it was last updated.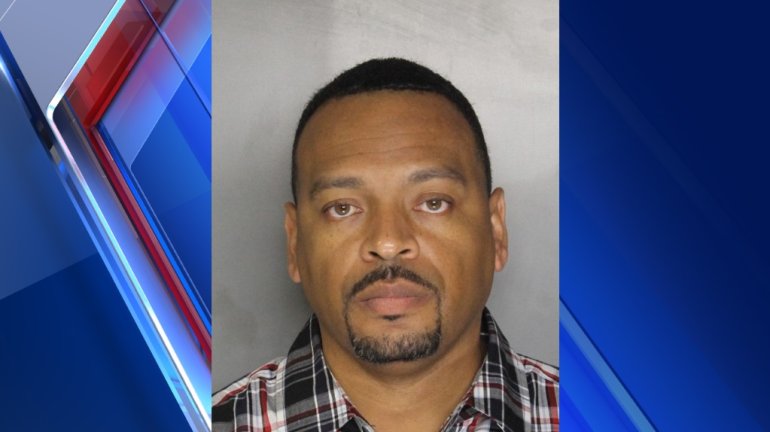 SACRAMENTO COUNTY — A 42-year-old Mather man has been arrested on child pornography charges, according to the Sacramento County Sheriff's Department.
Investigators say Michael Deon Brown allegedly sent and received more than 600 images of children under the age of 10 in sexually explicit poses.
Brown was arrested and booked at the Sacramento County Main Jail on Tuesday on charges of possession of obscene matter depicting persons under 12 years old.
Brow is being held on $50,000 bail. He is scheduled to be arraigned in Sacramento Superior Court on October 5, 2016.
This investigation is ongoing, and detectives are still trying to identify victims and locations where the incidents may have occurred. Detectives ask anyone with information regarding Brown and his potential involvement with minors in the area to contact the Sacramento Sheriff's Department at (916) 874-3002.