This is an archived article and the information in the article may be outdated. Please look at the time stamp on the story to see when it was last updated.
SACRAMENTO -- The Sacramento County Sheriff's Department is asking for the public's help identifying a suspect accused of assaulting an elderly man at a gas station on Watt Avenue on Dec. 12.
The elderly man was assaulted at the AM-PM on Watt Avenue near Auburn Boulevard near the gas pumps, according to the sheriff's department.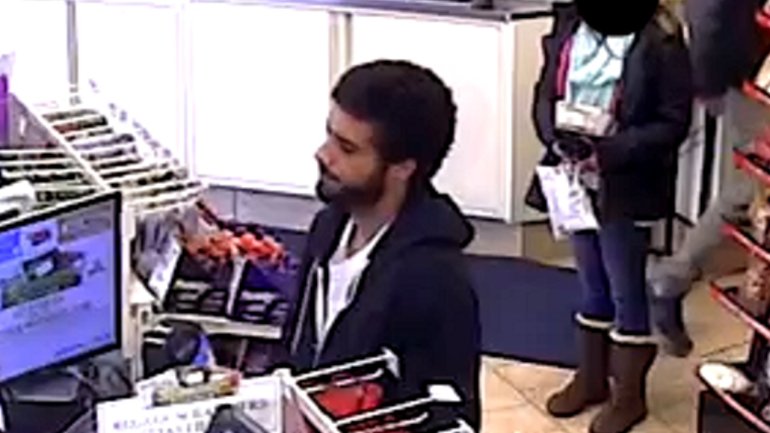 The man, later identified as 85-year-old Lawrence Windham of Sacramento, had pulled into the pumps at the gas station near the suspect vehicle. He pumped his gas and was later confronted by the suspect. The suspect then assaulted Windham, striking him multiple times in the face, causing a traumatic injury.
Windham refused medical treatment because he said he was already on his way to the doctor before the assault.
Later that night, Windham complained of discomfort. He has a medical emergency and died.
The Sacramento County Coroner's Office is investigating the cause of death.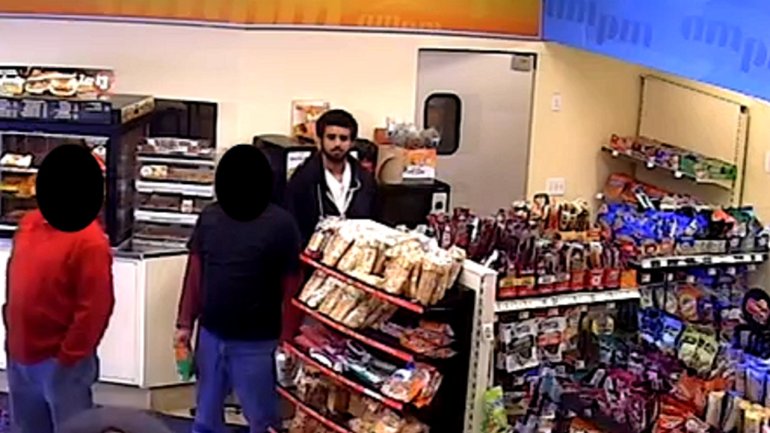 The suspect is described as a man in his mid-20s, standing about 5-feet-10-inches to 6-feet tall, with bushy black hair, a mustache and a beard. The suspect was seen wearing a hooded jacket, gray sweat pants and a white T-shirt.
He was seen driving a light-colored, four-door sedan. There was a female passenger with dark hair in the car.
Detectives are asking anyone with information relating to this incident to please contact the sheriff's department at (916) 874-5115 or Crime Alert at (916) 443-HELP. Tip information may also be left anonymously at www.sacsheriff.com or by calling (916) 874-TIPS (8477).