This is an archived article and the information in the article may be outdated. Please look at the time stamp on the story to see when it was last updated.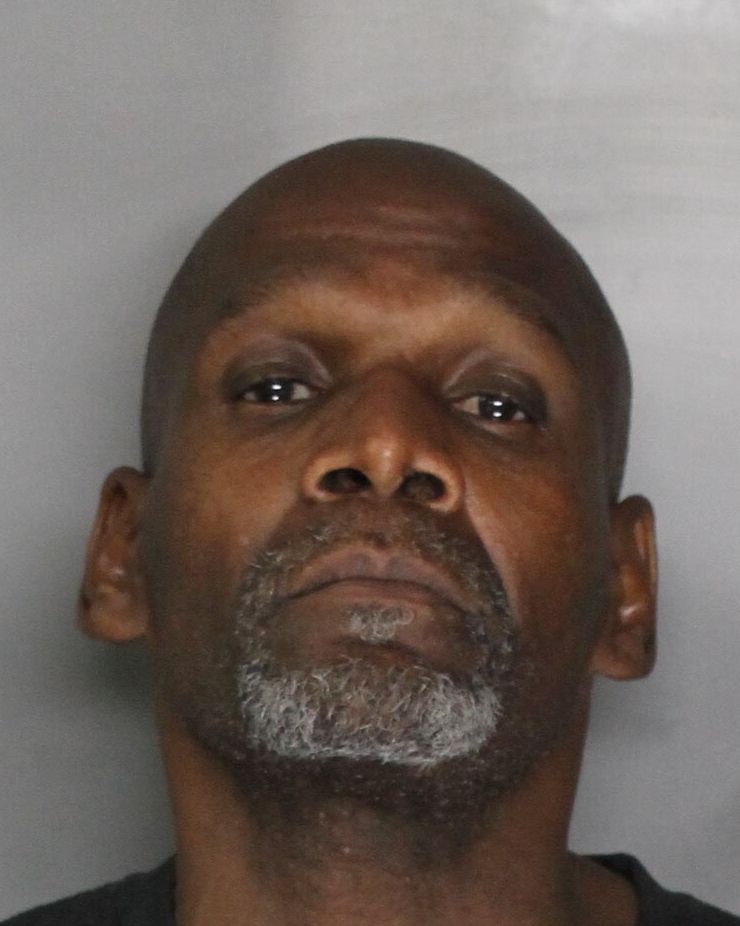 SACRAMENTO — Officers have arrested a man suspected of following another man home and robbing him at knifepoint.
Early Thursday morning, a 37-year-old man returned to his Starfall Way home in Elk Grove after going to a downtown Sacramento casino. The Elk Grove Police Department reports Richard Bullock was following him.
Armed with a knife, 58-year-old Bullock attacked the man and stole a large sum of money from him.
Officers arrived at the victim's home around 6 a.m. and found him with multiple cuts on his right arm.
Bullock was later arrested on suspicion of home invasion, robbery and assault with a deadly weapon. The police department says Bullock was also on parole out of Tennessee but had moved to Sacramento just over a year ago. He was being held without bail at the Sacramento County Main Jail.