This is an archived article and the information in the article may be outdated. Please look at the time stamp on the story to see when it was last updated.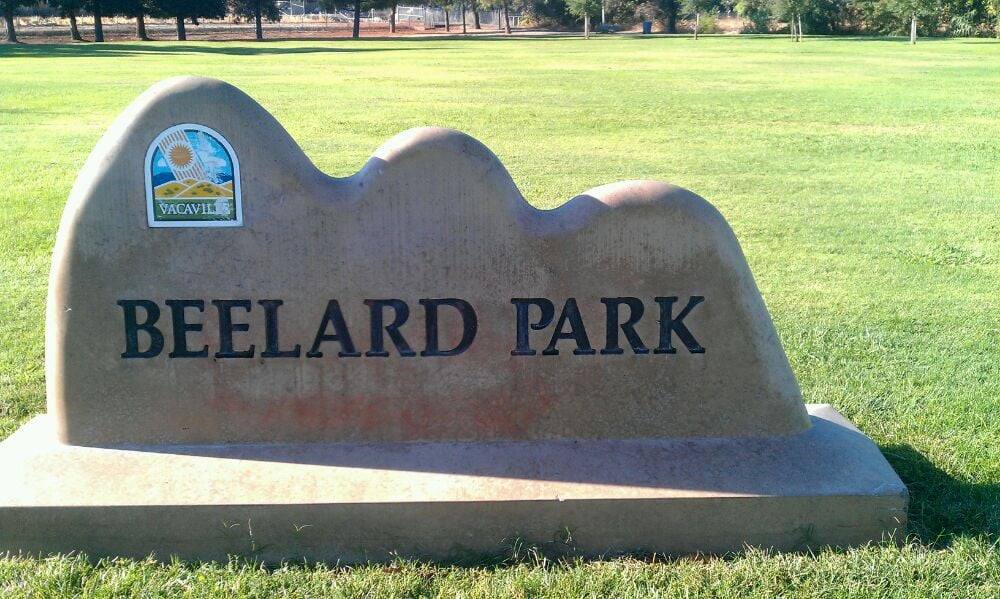 VACAVILLE — Vacaville police officers arrested three teens Saturday who were caught firing guns in Beelard Park.
Beelard Park residents began hearing the gunfire around 11:30 a.m., according to the Vacaville Police Department.
When officers received reports about the shots and reached the park they noticed four teenagers walking away.
As officers tried to approach them, two of the teenagers ran from them and each dropped items as they fled.
The Vacaville police officers later located the items and found that they were two handguns.
Three of the four teens were arrested half a mile away on Woodbury Circle. They were later charged on suspicion of weapons and probation violations.
No one was injured and there was no property damaged by the gunfire.