This is an archived article and the information in the article may be outdated. Please look at the time stamp on the story to see when it was last updated.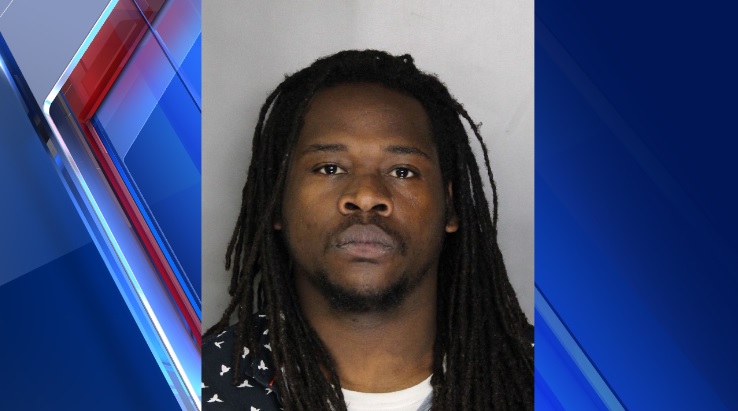 SACRAMENTO COUNTY — A man was arrested Tuesday in connection to a shooting that critically injured another man on Altadena Way, Sacramento County sheriff's deputies said.
John Charleston, 25, was arrested on charges of assault with a deadly weapon. He was booked into the Sacramento County Main Jail on $75,000 bail.
A little after 4 p.m. on Monday, deputies received several 911 calls reporting gunshots on Altadena Way. When deputies arrived they found a vehicle that had crashed through a fence and into a backyard.
Deputies found a 26-year-old man inside the vehicle suffering from a gunshot wound to the head. The Sacramento Metro Fire Department transported the victim to an area hospital. The victim remains in critical condition.
Detectives have learned the shooting was preceded by a marijuana deal that went bad. Detectives said they believe there were several other people there, and they are hoping to talk to them.
Charleston is scheduled to be in court Thursday.
Detectives are asking anyone with information relating to this incident to contact the Sheriff's Department at (916) 874-5115 or Sacramento Valley Crime Stoppers at (916) 443-HELP. Tip information may also be left anonymously at www.sacsheriff.com or by calling (916) 874-TIPS (8477).