This is an archived article and the information in the article may be outdated. Please look at the time stamp on the story to see when it was last updated.
AUBURN, Calif. (KTXL) — The Auburn Police Department, with the help of the Placer County Sheriff's Office, was able to arrest a 26-year-old man for Wednesday morning's deadly hit-and-run. Skylar Perry was arrested around 10:50 p.m. Wednesday after authorities located the suspect and his vehicle at a home in Foresthill.
The crash happened on Cleveland Avenue near High Street
just before 2 a.m. Police believe Perry intentionally tried to hit two people in front of Bob and Betty's One Sixty Club. One person was hit and treated at the scene. The second person is being treated at the hospital for non-life threatening injuries. "He drove his vehicle right toward those folks and struck two of them," Auburn Police Lieutenant Victor Pecoraro said. While trying to leave the scene, investigators say he hit a third person, who was identified by police as Ryan Bonari. Bonari was left behind with serious injuries that, ultimately, killed him.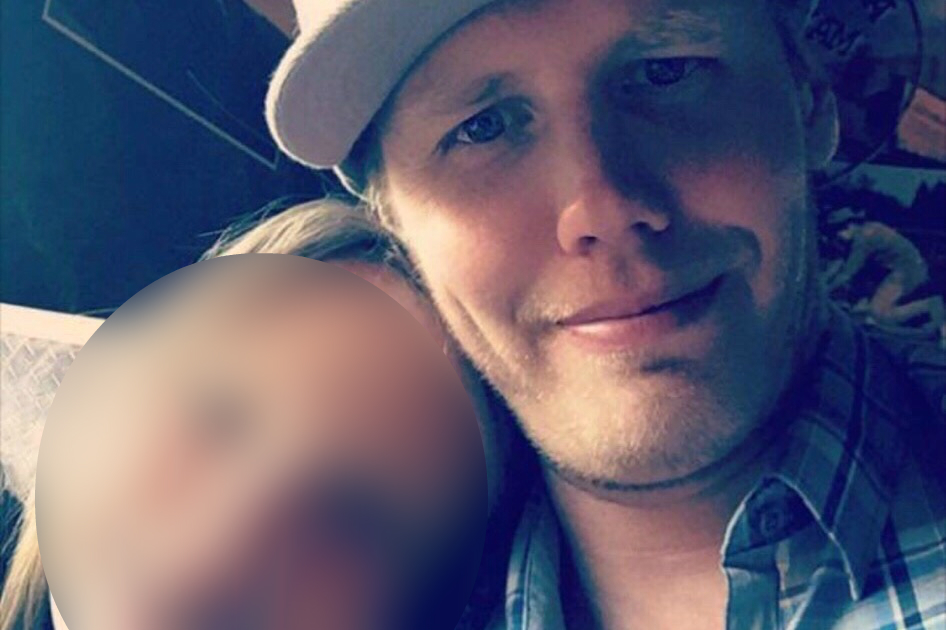 People at the bar told FOX40 that Bonari was just trying to help his friend, who was hit by the driver, when he was struck. "While they were reversing out of that location, struck the third person," Pecoraro said. The other victims have not been identified. Perry was booked into the Placer County Jail for murder and two counts of assault. Investigators say some sort of argument escalated into a fight, which led to the crash. "Very simply, sometimes you can walk away from things," Pecoraro said. "This person chose not to do that." This investigation is ongoing; anyone with additional information is asked to call 530-823-4234.
A GoFundMe page was created
to help Bonari's family cover his memorial costs, as well as help his daughter.
Previous Story: